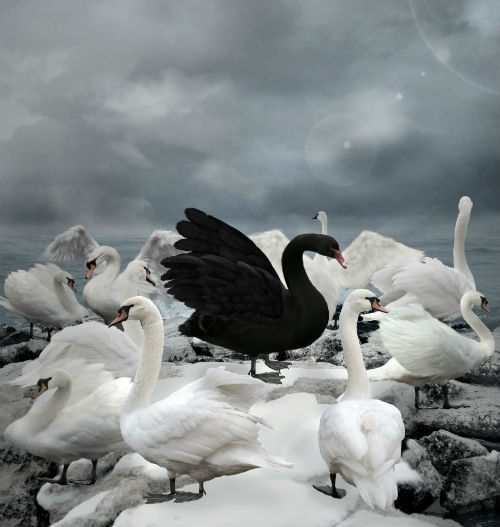 Release your authenticity, become a more powerful leader
– and create the career, relationships and life you dream about
This is how you begin your journey – and how you'll get results that last.
Just fill in the form, and Kina will get back to you within 48 hours.

I do not work with clients who require psychiatric care. For this reason I will ask you a few questions when you book your session to see if I am the right person to help you. Read FAQ and "For whom is the FREEBLOCKING™ method ideal?" and Disclaimer for more information.
I accept clients online and at my farm in Almunge, about an hour's drive northeast of Stockholm. Please note that this is done with physical meetings at my farm when we are working on releasing blockages. You will get directions when booking.
You will find prices and cancellation rules under Contact and Prices.
Explore the Black Swan – the impact of the highly improbable. Black Swan logic makes what you don't know [about you] far more relevant than what you do know. This is your challenge in times of uncertainty and conscious leadership.

∼ Kina Bergman
We know why you are here:
You wonder if it's really possible to lead with less effort and more energy
You long to see more progress and results – now – without more exhaustion and work
You are looking for strategies that empower your leadership – with more joy and ease
You need methods that are effective and produce lasting results – for you and your teams
You are tired of playing different roles and seek to merge your leadership style with more of who you truly are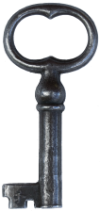 100% value if you:
Have tried everything but still do not see lasting results
Have worked with your rational knowledge and efforts, but still do not accomplish what you want
Experience strong emotions that take over in spite of your coping tools
Are ready to invest in yourself and want a positive and lasting change in your life
Are ready to go in-depth (about yourself), and have the will to change and the commitment that entails
Believe in reincarnation, are open to reincarnation or are just interested in the results, no matter what your beliefs are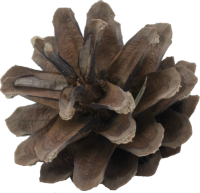 The Reflection Guide will take you closer to flying
Sign up today. Take the first step toward your freedom with tips and offers from Kina + your Reflection Guide "7 steps: Identify your blocks and the key to your full potential".
The more you know about yourself and the more work you do between sessions, the better Kina can help you. The Reflection Guide will help you to dive into the cause of your blocks.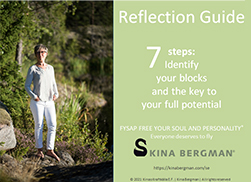 You've been successful for years, but now you've hit a glass ceiling or feel less impactful
Everything works, until it doesn't. Your corporate environment applauds you, but you might no longer appreciate the game in the same way. Or your executive team might expect more or something different from you. Either way, there is an imbalance that affects you, and maybe even your relationships and family life too. It might be time to check in with your authenticity – and what is blocking you.
And it's hard to put your finger on why exactly
Blocks are camouflaged and tricky. That's why it can be difficult to identify the block and get to the root cause on your own.
The effect: you are stuck as a less powerful leader than you really are
No matter what your specific challenge, you are not alone. And you are not alone in feeling alone at the top – as a leader. We are all here to learn, grow, and have a great impact. You might be facing blocks, such as:
You perform successfully and have an impact, but the sparkle in your relationships seems to have faded, thus affecting motivation

Your career and growth as a leader speaks for itself, but you realize you have lost your ability to connect and communicate freely with your employees
You are successful yet you feel empty and long for more meaningful missions, but don't know what
You feel something or someone is holding you back in your professional life
You are a strong visionary leader in a corporate context, but have lost the true YOU when connecting with family and friends
You are great at creating results but long to become the leader and person you really are
You feel disconnected from yourself – and play different roles in different contexts
You can do two things
1. Work on your challenges alone or in other contexts – as you might have already tried. Warning: you might get the same results. And it is tough to walk the path alone.
2. Choose a new approach that challenges logic and that gives results that last. Yes you are taking a chance, but you will quickly be able to evaluate the effect – maybe it is not for you. Or maybe it will change your life (as it has for many).
I love the logic of Black Swans.
Centuries ago most of us believed that all swans were white. Until the day we found Australia and new empirical evidence of an unimagined color in swans. The author Nassim Nicholas Taleb says it so magnificently:
"Our blindness to randomness, the unpredictable, and the unknown keeps us focused on pennies when we should be seeing dollars… [Black Swan logic] illustrates a severe limitation to our learning from observations or experience and the fragility of our knowledge."
By discovering the Black Swans, the world suddenly got richer. It's a reminder to reset our mindset (to the truth) – and look beyond what we know.
Our life is the cumulative effect of significant events from our soul's historical past – dive into what you don't know [about you] and discover what could be, like Black Swans.
∼ Kina Bergman
We tend to analyze the future based on our experiences of the past, and we predict and influence what we would like to see happen. But leadership is also about being bold, aiming high and creating the 'impossible'. Much of our perception is based on what we know rather than the unknown. When we do that we miss out on the bigger picture. Just like the existence of black swans were unknown and unpredictable. Much of who you are and could be will be discovered in unknown territory. Kina's unique method, FREEBLOCKING®, allows you to dive into the small details that have a life-changing impact (for many): your incarnations and old beliefs. Here lies the blocks that are holding you back from being who you truly are. And more importantly, here is the key to unleashing your full potential.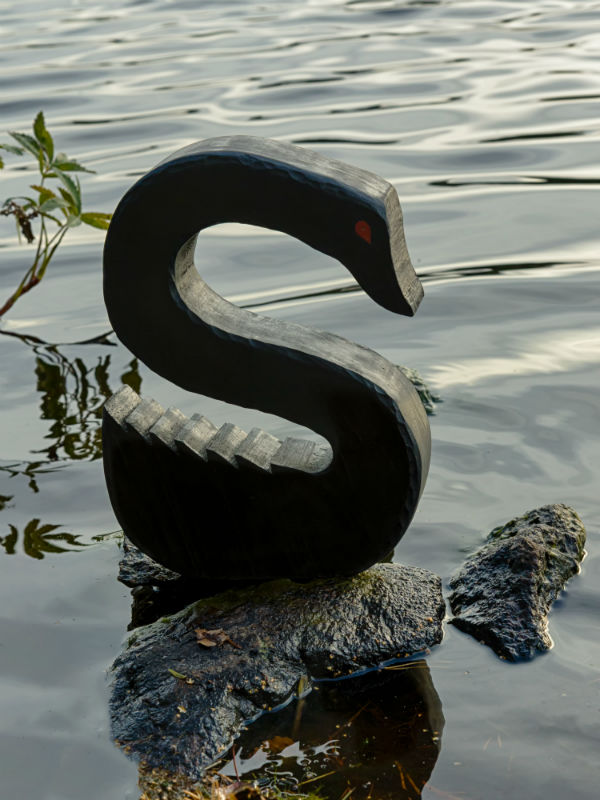 Getting started is simple: decide. choose. book.
1. Two-hour soul session
Initial outline of what you want to achieve (and overcome)
In this first two-hour session, you get to meet Kina and understand how the FREEBLOCKING® method works and your commitment. And Kina gets to meet you and understand your background, challenges, and beliefs.
What is your issue/challenge?
Why is it important to you?
What is stopping you from doing it?
What is it

"

costing

"

you to be hindered?
What do you want to achieve?
What would it mean to you to achieve this?
How could Kina's method help you?
What would the process look like moving forward?
Book a new session if it's a good fit for both parties
Sign up on the waiting list for the leadership program
2. 5 x soul sessions (two hours each)
Release yourself from what no longer serve you (and being more authentic and powerful)
During every power session, Kina works with your challenges and beliefs that you bring to the table. Your needs, starting point, engagement, and will to change governs the process. The more you know about yourself and the more work you do between sessions, the better Kina can help you. The Reflection Guide will help you to dive in to the cause of your blocks.
Through dialogue and muscle testing (when you are ready):
You connect with your emotions related to the block
Get insights into the beliefs and experiences behind the block
Get verification on the incarnation related to the block
Get insights into how your life has been affected by this block
Release the block entirely – with permanent results
Test and get confirmation the block is gone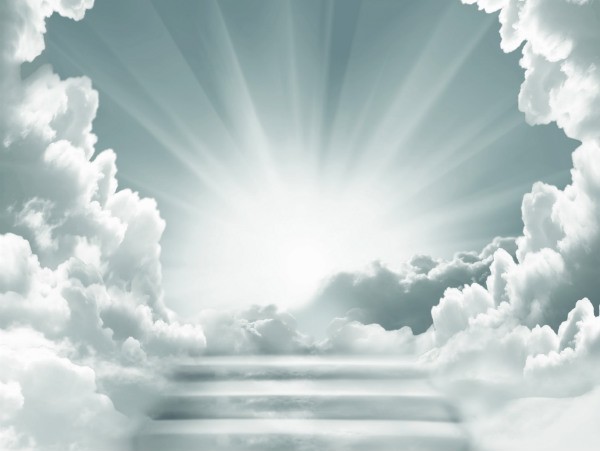 After sessions with Kina, you can expect:
Insight (into who you are) and fewer obstacles on the path toward what you really want
The ability to execute on your desires and goals with less resistance
No resistance that formerly held you back on that issue
A lightness toward being you and doing what is important to you
To feel instant relief in having released the block
And feeling a blissful distance to the released block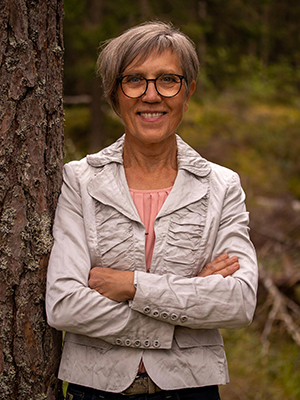 Who is your FREEBLOCKER® coach? Meet Kina:
Your FREEBLOCKER® coach is Kina Bergman, who has years of experience serving and setting both herself and clients free of blocks, based on historical beliefs. The work has no limits – like Kina's FREEBLOCKING® method.
Kina is a big-hearted, soul connecting change agent with certifications within kinesiology and psychosynthesis. She is a true free thinker who has designed her own unique method, FREEBLOCKING®, to help herself release blocks that didn't serve her. She now uses this approach to help others, by releasing their blocks so that they can walk toward living their full potential.
She believes in making the impossible possible. She has her own experience and witnesses it every day in her practice. Her holographic approach to personal development includes body, mind and soul perspective. She is known for her rare talent to tap into the small details that have a massive life-changing impact (for many).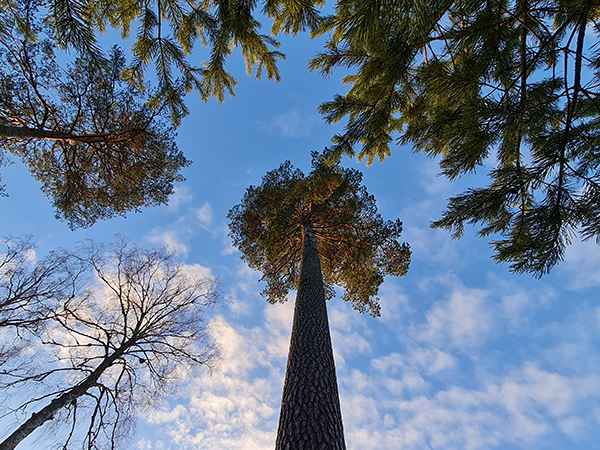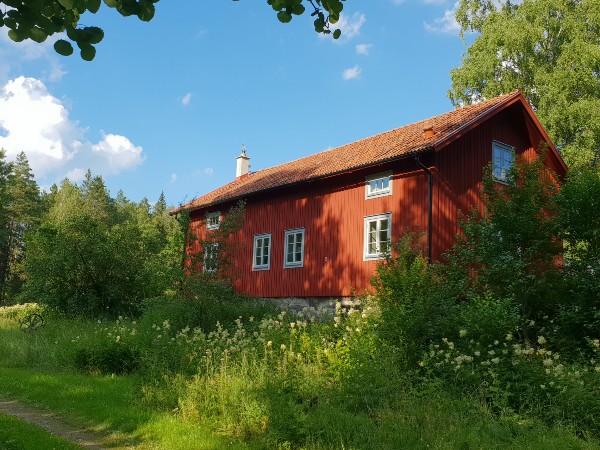 Magasinet, Almunge, Sweden