Secrecy and privacy policy
The following secrecy and privacy policy govern the online gathering practices of Kina Bergman [Kinas Kraftkälla] via https:kinabergman.com/se. [Kinas Kraftkälla] maintains this website for information purposes. Here you will find an overview of how we collect personal information and other information about you while using the website https://kinabergman.com/se (the "site") and how we use this information.
When you visit this "site," we may collect personal information about you, either directly (when we ask you to provide information) or indirectly. However, [Kinas Kraftkälla] will only process personal data in accordance with what is presented in this policy and in accordance with the General Data Protection Regulation (GDPR) (EU).
How we collect, process, and store information
[Kinas Kraftkälla] collects and processes information about visitors to its "site" to conduct their business, to inform about and present products and services that may be of interest to you, and for the tracking of web statistics. The information you provide (usually name and e-mail address) will be used to contact you when necessary. For example, to send you newsletter updates, notify you about functionality changes to the "site," and offer services you may find helpful. We will not share your information with any third party.
How do we store your data
Your information (usually name and e-mail address) is stored at the list server that delivers [Kina's Kraftkälla's] newsletter. Your information can only be accessed by [Kinas Kraftkälla] and its staff that helps manage these lists. However, you can cancel your subscription at any time via an unsubscribe link listed in the newsletter sent by e-mail.
Cookies
[Kinas Kraftkälla] can collect and analyze data associated with using this "site" such as domain name, location, number of hits, visited pages, previous/subsequent pages visited, and length of user visit. Analysis data is collected through Google Analytics, a third-party cookie, to improve our services for marketing and web analytics. This information may also be collected using cookies. A cookie is a small text file containing relevant information, which our "site" server can download from your browser. Our "site" server can only use cookies that relate to information that has been exchanged between you and [Kinas Kraftkälla] over the internet. Cookies that contain no sensitive security information can be stored on your hard disk in such a way that they are available during the next visit. You can allow the use of cookies or prevent it by changing the settings in your browser. If you prevent the use of cookies, the information will no longer be stored by your browser.
Amendments
[Kinas Kraftkälla] reserves the right to change any part of this privacy policy at any time. We recommend that you check this report occasionally for any changes. You accept the privacy policy in this form and content by using the "site" after we have made such changes.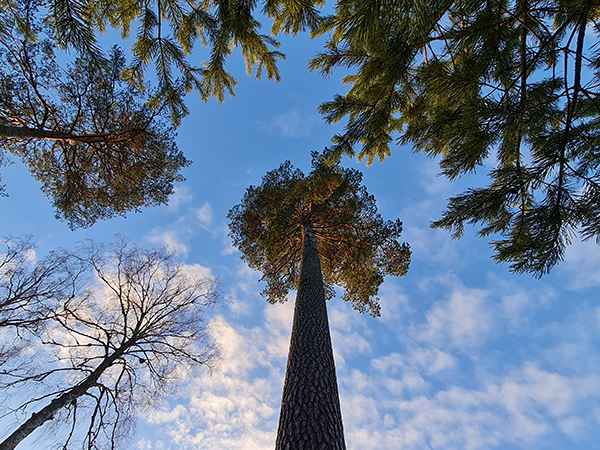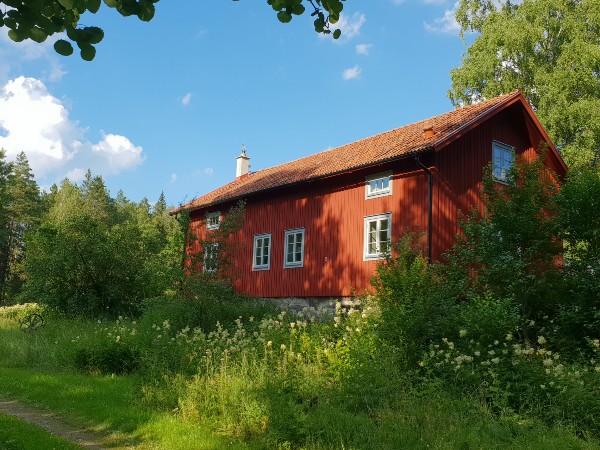 Magasinet, Almunge, Sweden