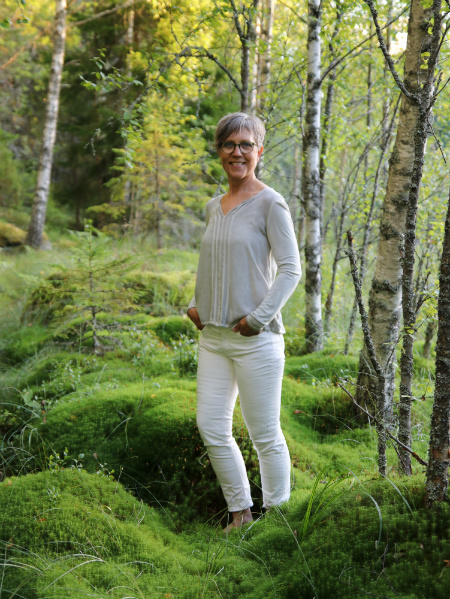 Meet Kina
I believe the best self-help route is to take responsibility for your own story and realize you have the power to change. Release yourself from those who try to dictate to, manage or judge you. You are free to do what you really want and be who you truly are meant to be – in your own compassionate way. The real challenge is to see your part (soul-wise) in the bigger picture. Release your blocks. And take back your power.
I know the impossible is possible. I've tried it and witness it every day in my practice. I see the power in people, and I spot the minor details that are massively life changing (for many).
I have a holographic approach to personal development that includes body, mind and soul perspectives. I'm unpretentious and aim to have a sincere relationship with my clients. My mission is to help as many people as possible to experience greater freedom, so that they can move toward who they really are meant to be. Everyone that wants to live their truth − by clearing out this life and past incarnations, wounds and beliefs that no longer serve us.
I think this world needs a mental recalibration (to the truth). Too many people have "the wrong employer", and the game of power and imbalance is messing up choices for too many people. I would like to see more heart and compassion – or at least empathy. More caring relations. Starting with ourselves.
I get the most joy and biggest energy boost seeing my clients reach a state of relief and lightness. The biggest compliment to my work was phrased: "Wow, it feels so effortless to be human, to be me". It confirms my statement: "those who walk the path of life, face the obstacles, and release their blocks become truly freer".
I feel privileged to serve people on their life path and honored to play a role as they learn to fly. I love the quote: "Just when the caterpillar thought the world was over, it became a butterfly". In fact, everyone deserves to fly. How deep you want to go depends on how high you want to fly. There are no limits in the universe. And as you are part of it, no limits for you.
This is what it's all about
FYSAP FREE YOUR SOUL AND PERSONALITY®: All experiences from your past incarnations – especially the painful and challenging ones – are emotionally rooted in your living being. They will hinder you from fulfilling your dreams and becoming who you truly are meant to be. Freeing your soul and personality from these blocks completely transforms your entire existence.

∼ Kina Bergman
3 reasons why you will love this approach



It is the safest route to results that last
You release blocks that sabotage and hinder you – regardless of origin and cause – with permanent results. Why settle for coping with symptoms or issues (endlessly) when you can release the root cause and get rid of the symptoms for good?
It is costly NOT to do it
Ever set a price on your dreams – or yourself? If you're like most of us, what you long for is priceless. Revealing your soul's purpose and walk toward living your full life's potential might seem difficult, but it's not impossible. Ask Kina, she knows. Her own story is proof of this. The key question to ask yourself is: what will it cost me if I don't release my blocks?
You invest in the best there is: YOU
Freeing your soul and personality by releasing your blocks will cost you some vacations. Yes, you will return re-energized (and tanned) but how long will it take before you long for the next escape? If you invest in yourself, you won't need to escape. It will be the most valuable experience you can have – now and forever.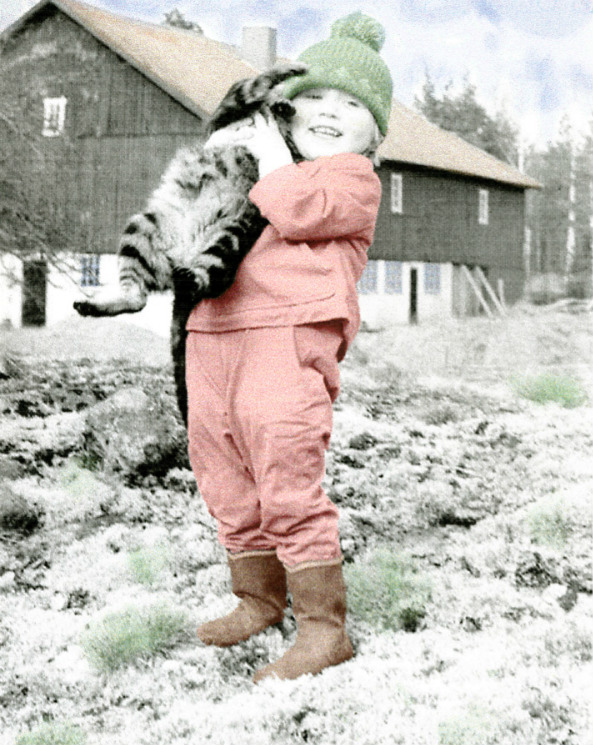 Mission

My mission is to help as many people as possible to experience greater freedom, so that they can move toward who they really are meant to be. Everyone that wants to live their truth.
Vision
I would love to revolutionize the approach to achieving mental and physical well-being, and bringing a sense of well-being to the soul.
Values

I subscribe to a way of living that includes human equality, respect for nature and animals, justice, freedom, authenticity, truth, courage, simplicity and a holographic approach in life. I apply my values and philosophy in all my work and my private life.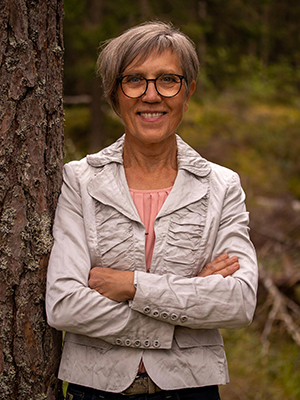 Official biography
Kina Bergman is a big-hearted, soul connecting change agent with certifications within kinesiology, and psychosynthesis. She is a true free thinker who has designed her own unique method, FREEBLOCKING®, to help herself release blocks that didn't serve her. She now uses this approach to help others, by releasing their blocks so that they can walk toward living their full potential.
Her approach is holographic and based on humanistic and transpersonal psychology. As a FREEBLOCKER® coach Kina advocates for a more compassionate world, and she is determined to treat the root causes of our blocks and personal issues, not just the symptoms. She releases blocks from this life – and past ones – with lasting results.
Kina's own life story includes a very lonely childhood and a nightmare divorce, which has taken her on a long journey of transformation. After four years of intense training to become a psychosynthesis therapist and loads of therapy hours, she discovered that her deepest wounds were still there. The question then came: how can I help other people with their deepest wounds, if I cannot understand and heal myself?
Realizing that either psychosynthesis, traditional therapy, or logical approaches would only get her so far, she turned to kinesiology to find her own truth. That also led her to leave her marriage after years of hesitation. The time had come: she closed her eyes, followed her instinct and leapt. The implications of this decision led her to find the answers in past incarnations. And from this experience, FYSAP FREE YOUR SOUL AND PERSONALITY®, HBP HOLOGRAPHIC BIO-PSYCHOSYNTHESIS®, and FREEBLOCKING® were born.
For nearly four years, her only mission was to clear up her present and past powerlessness:
It was the only way for me to survive my divorce – and to set me truly free. The inevitable way forward was to identify and release one block after another. By understanding my soul's bigger picture and journey, the relations she traveled with, the pain and struggle involved, I found my truth, my power, and my highest potential.
Her practice is based at her farm in Almunge. She happily offers lectures for your friends, in private organizations and companies interested in leadership and personal development.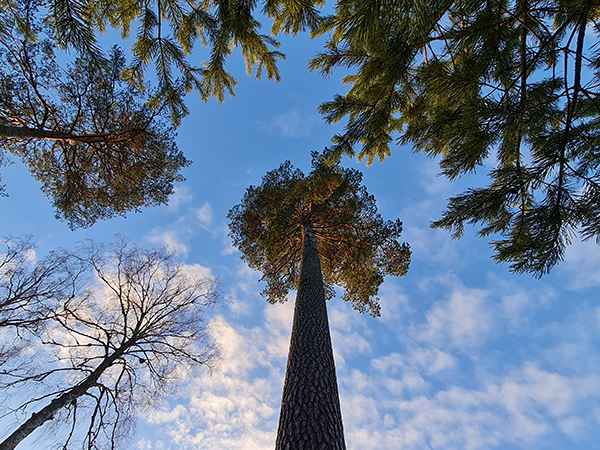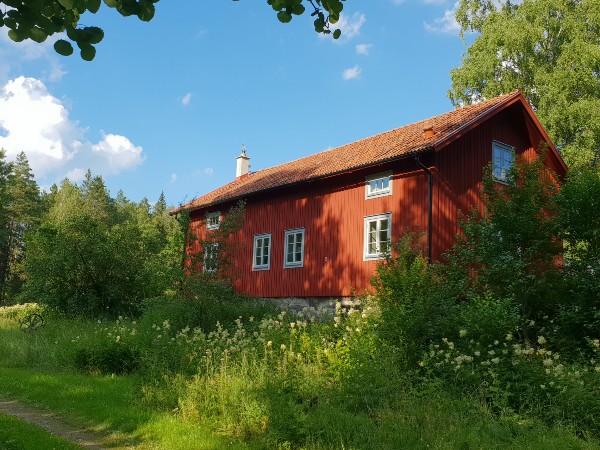 Magasinet, Almunge, Sweden