Your offer and (first) step toward your personal freedom.
To get your special price, this applies:
1 The offer is valid for 30 days after you have signed up for the newsletter and Reflection Guide.
2 Your session must be booked within four weeks of the date you make your booking.
3 The special price (1,100 SEK) is valid only once* and may occur in other contexts. If you have already taken advantage of the offer (1,100 SEK), your price is 1,730 SEK.
I don't work over the phone or on the internet. I only work with physical meetings and these are held at Riddargatan 28, Östermalm in Stockholm.
Book a two hour soul session.
Your price is* 1,100 SEK.
Normal price is 1,730 SEK.
VAT will be added for companies.
Cancellation rules is to be found under Contact and Prices.
Just fill in the form and Kina will get back to you within 48 hours. I do not work with clients who require psychiatric care. For this reason I will ask you a few questions when you book your session to see if I am the right person to help you. Read FAQ and "For whom is the FREEBLOCKING™ method ideal?"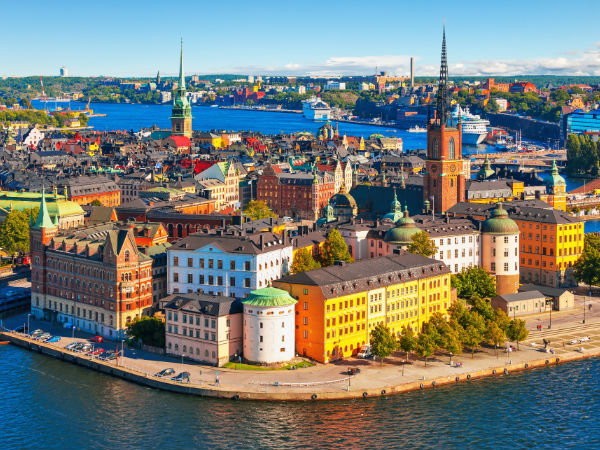 Riddargatan 28, Östermalm, Stockholm, Sweden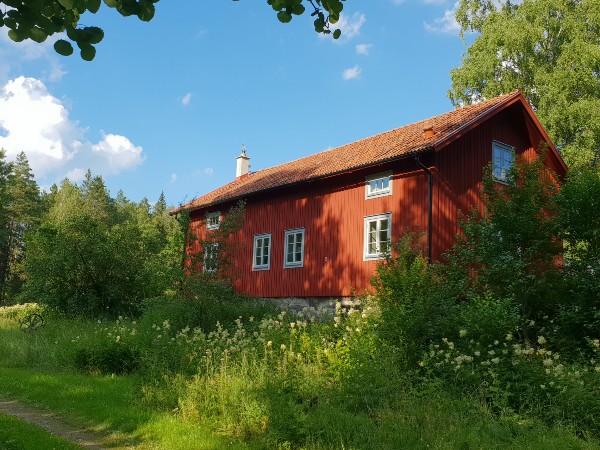 Magasinet, Almunge, Sweden